SWAKOPMUND EXPERIENCE
NORTH-WEST TOWARDS THE COAST...
Travellers have long mystified the Skeleton Coast with its intriguing stories of shipwrecks, desolate dunes and beach roaming carnivores. But due to its harsh environment and long history under varying control and protection, few people have had the opportunity to experience this fascinating corner of the world. With a new eco-tourism venture, the northern sector of the Skeleton Coast is becoming more accessible to the high scale adventure traveller.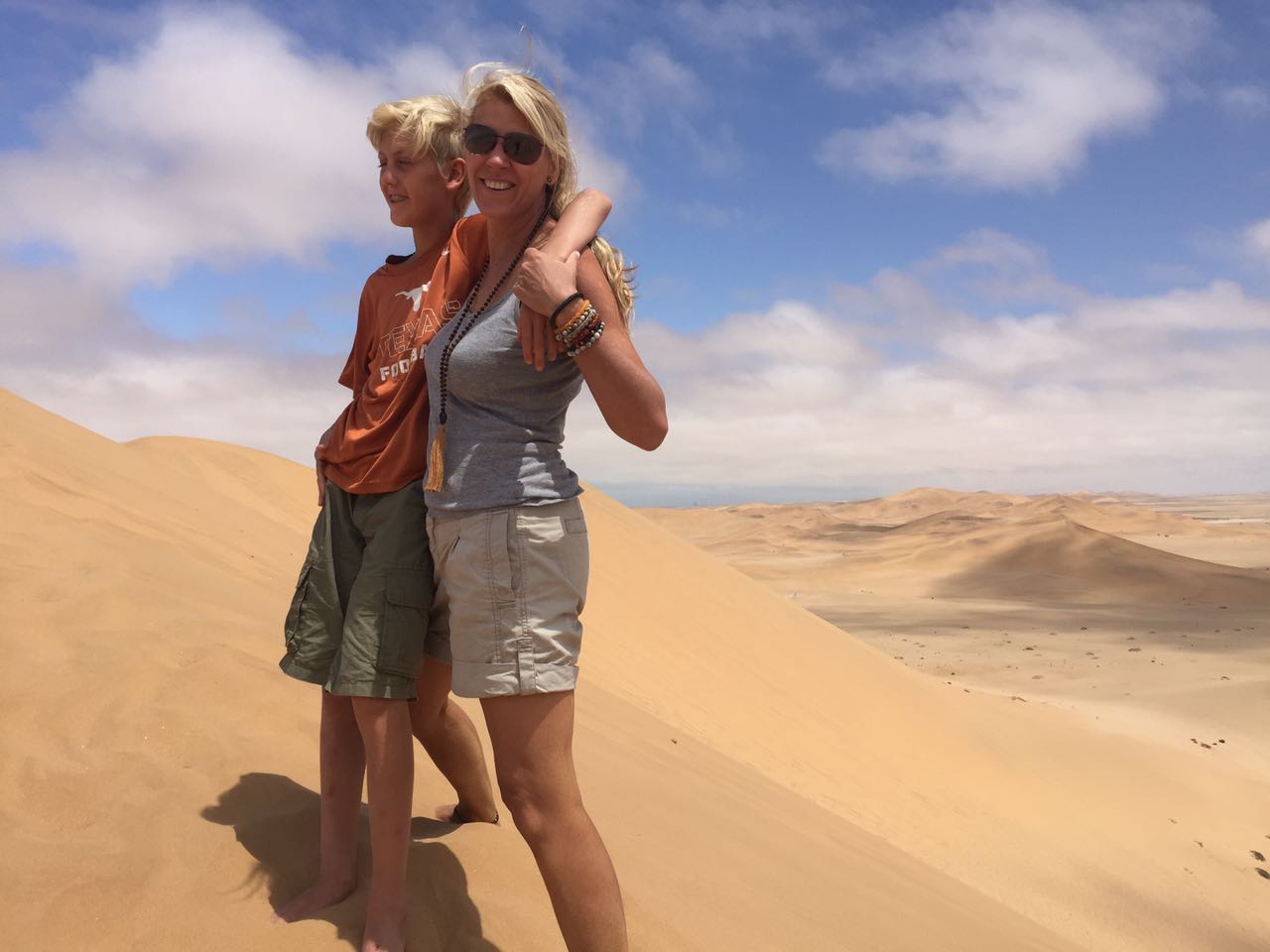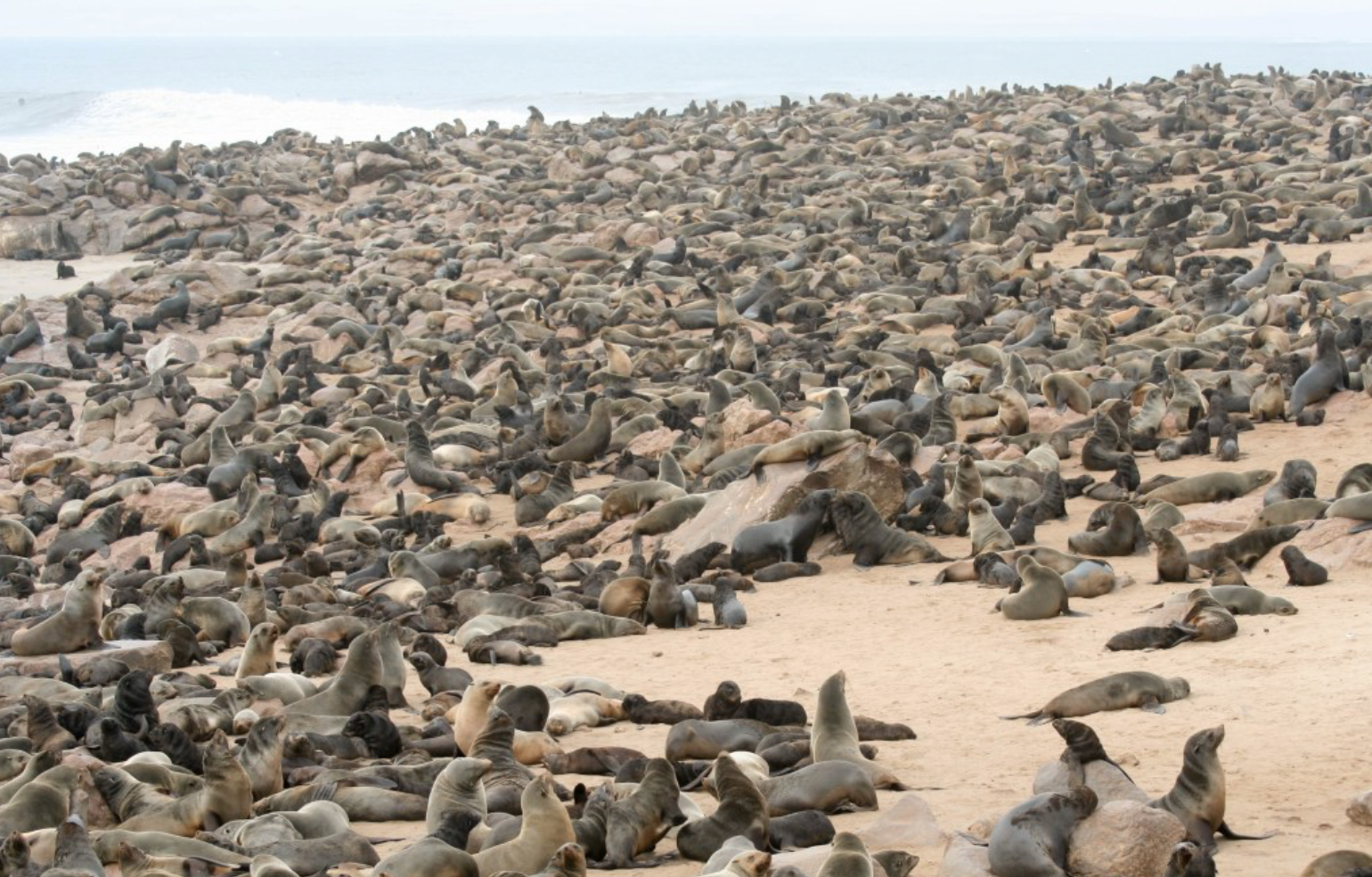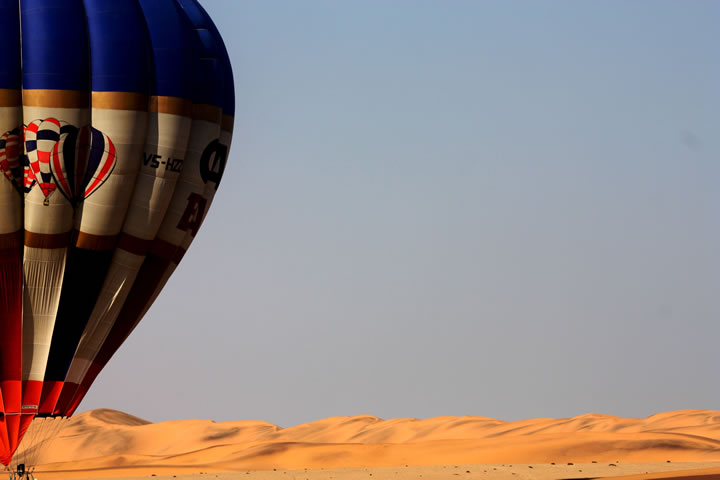 Fly north west towards the coast line and some shipwrecks to the coastal town of Swakopmund. Swakopmund is a quaint little town sandwiched between the Atlantic Ocean and the Namib Desert and has its own authentic colonial charm. From the rugged, desolate beauty of the desert, to the historical grace of its buildings, a visit to the Skeleton Coast is a unique experience.
Activities in Swakopmund rage from dolphin tours in Walvisbay, to quashing in the dunes. 4x4 dune experience, living desert tours, camel rides, fishing and many more!
Click here for more info on the various tours available and let us know your selection.