OLAKIRA CAMP
In true nomad fashion, Olakira Camp changes location according to the time of year. Between December and March, 9 safari tents are located in the southern Serengeti at Ndutu, amidst calving wildebeest and zebra on their migration journey south. The spectacle of thousands of animals giving birth to their young is fantastic to witness, and this camp allows you to remain close to the action when other visitors have had to leave to get back to their lodges. And the proximity of Lake Macek and Lake Ndutu, which normally have water all year round, further enhances the likelihood of seeing a huge amount of game.

From June to November the camp shifts north to the Bologonja, close to the Mara River. This spot is famous not only for its glorious landscapes, but also for its perilous river crossing, which wildebeest attempt to ford while avoiding the snapping crocodiles. And there are big cats aplenty: lion and leopard are frequently spotted.

We loved the authentically 'bush' feel of Olakira Camp which seems to get you closer to the vast, open wilderness of the Serengeti and to its ineffable beauty.
The 4×4 game drives are tailor-made according to what you want to see and the Serengeti, is full of wildlife and excellent for spotting big cats like leopard and cheetah as well as rhinoceros.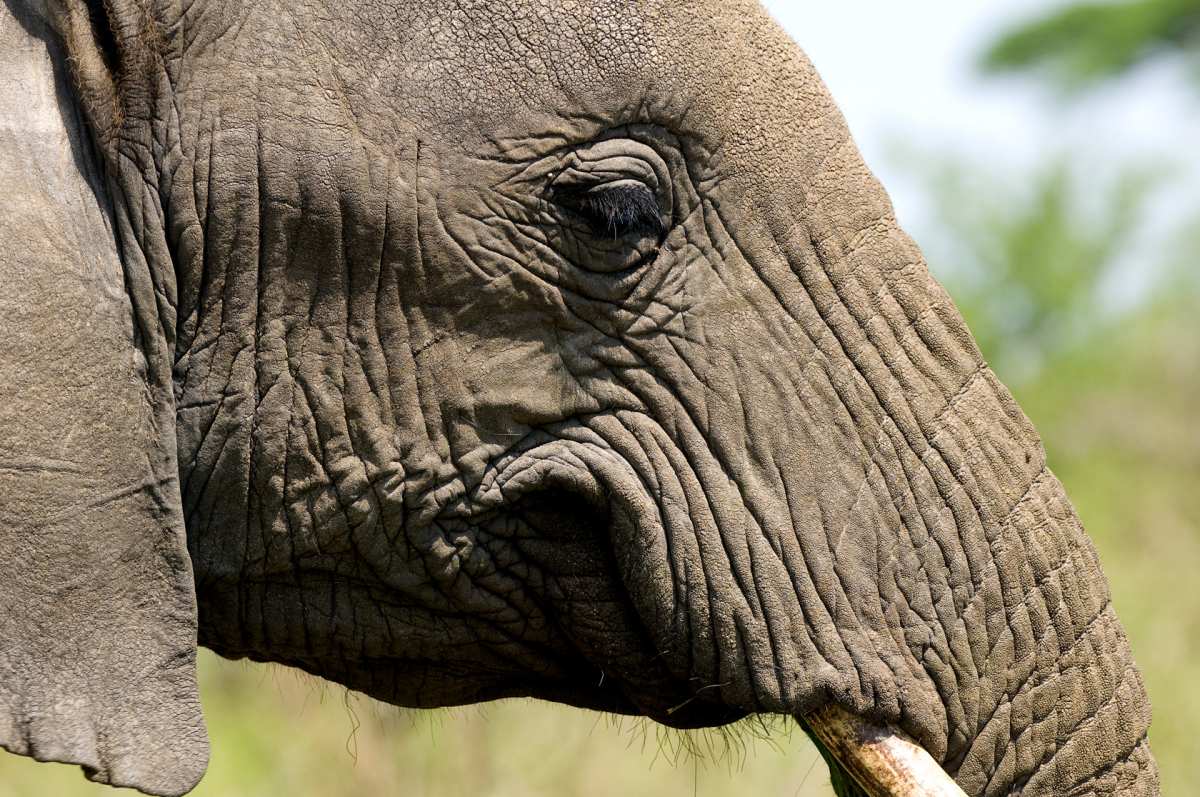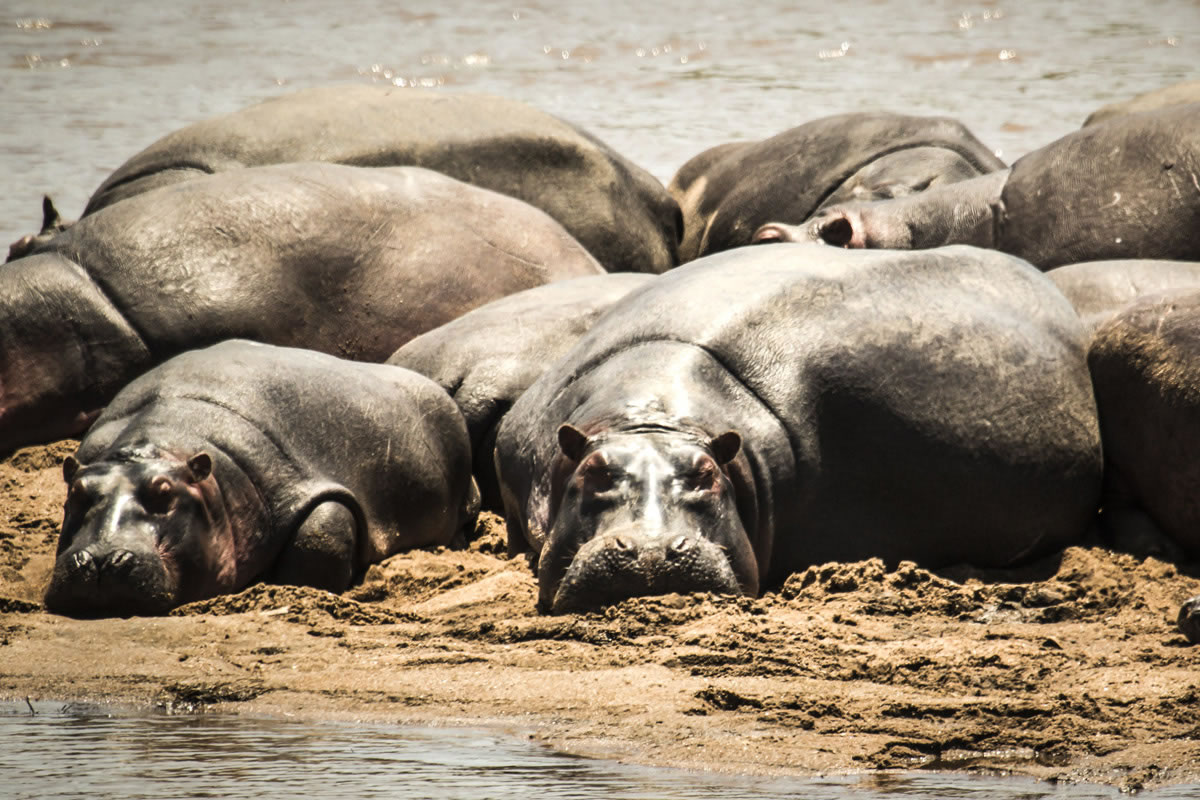 Olakira Camp is a warm and intimate experience, with eight spacious and comfortable tents sleeping up to 16 guests. The Camp's semi-permanent nature means that one really feels at one with the landscape, but without foregoing the usual comforts such as hot showers, toilets, and storage space for clothes.
Each tent has a king-size bed, en-suite bathroom and private verandah, arranged to offer the best views over the Serengeti. The large and spacious walk-in tents in natural browns, creams and oranges, are designed to blend into the Serengeti's own palette. Floors are covered with rugs. The tents' gauze windows have canvas flaps that can be opened to let in the cooling African breeze and for your own personal views of the National Park. At each Olakiri site a central 'mess' tent is erected for dining and socialising, and there's a comfortable lounge area with a well-stocked drinks cabinet. Although there are power sockets for charging phones and cameras, Olikira has no lights, preferring to light the tents by storm lanterns, which creates a tremendous atmosphere. Outside the main mess tent there's an open fireplace where guests gather before dinner. Sometimes the staff band entertains the safari-goers as they dine under the stars – the perfect end to an exciting day's safari.
The southern and northern regions of the Serengeti are renowned for outstanding wildlife viewing. During game drives in these areas you will have close encounters with astonishing numbers of animals which can include lion, leopard, cheetah, elephant, buffalo, giraffe, an