ERINDI
Erindi Game Reserve is a jewel in the heart of the wild Namibian landscape. The reserve of 70 000ha is situated 40km east of the town of Omaruru between the Erongo Mountain Nature Conservancy and the Omataku Mountains.
Erindi falls within the Nama Karoo biome and is arid to semi-arid characterized by scattered low dwarf shrubs interspersed with grasslands. Erindi consists of an amazing array of diverse landscapes including mountains, riverine thickets, inselbergs ("island mountains") and grassland savannahs for as far as the eye can see.
The Game Reserve is also involved in leopard research, being eco friendly as well as rehabilitation project.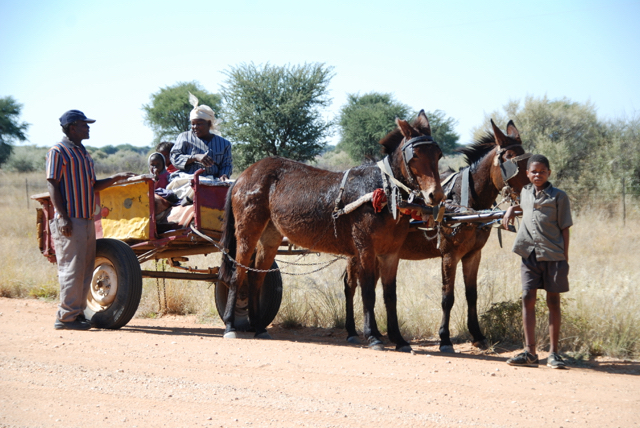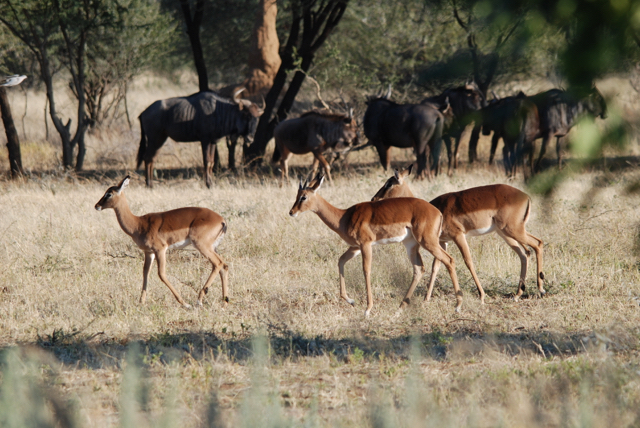 Namibia has its fascinating desert, its own canyon, the Etosha pan and endless savannah, but on a vast mountainous plain lie Erindi, translated as "The Place of Water" in local Herero, with more than 12 000 head of game teeming over an unbelievably large game reserve, where even rare and endangered species are being conserved and managed in a manner that allows man to experience what it was once like to live in undisturbed Africa…

Old Traders Lodge provides the accommodation at Erindi Private Game Reserve.
This impressive lodge comprises the main dining room and viewing deck as well as 35 well appointed suites and that all have views of a water hole.