The CHOBE PrinceSS
With only a small number of guests per boat staying in one of the three Chobe Princesses is like being on your very own houseboat. With no set itinerary and only a small number of guests per boat, staying here feels like being on your own houseboat – and a very well appointed one, that is.The entire boat can also be booked exclusively, giving you your very own private villa on the water. As you drift down the Chobe River and spot incredible wildlife scenes, you'll be able to completely relax in an intimate river safari experience.
Each houseboat has a minimum of two smaller "tender" boats for use on daily excursions that take your fancy: mark off over 450 bird species found in this wetland paradise, try your hand at landing a tiger fish, or capture Africa's unique beauty on a photographic safari. Whatever you choose to do, your day trips will be personal and flexible because you'll be sharing the tender boats with a small number of guests. Alternatively, simply laze on a deck chair with an ice-cold drink in hand as you soak up the tranquillity that surrounds you.
Each cabin is tastefully decorated in a contemporary style, and each has its own private view onto the ever-changing landscapes beyond.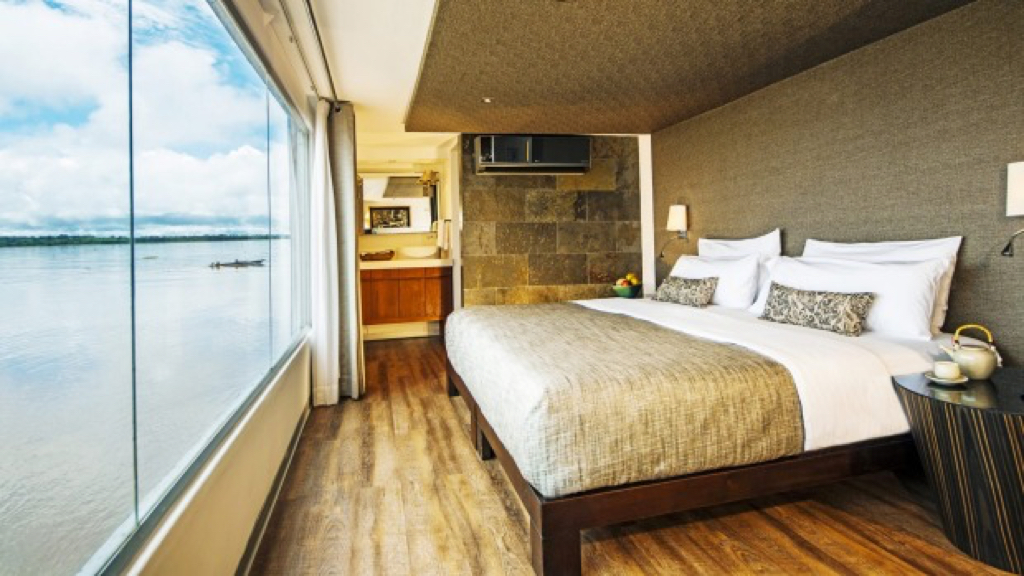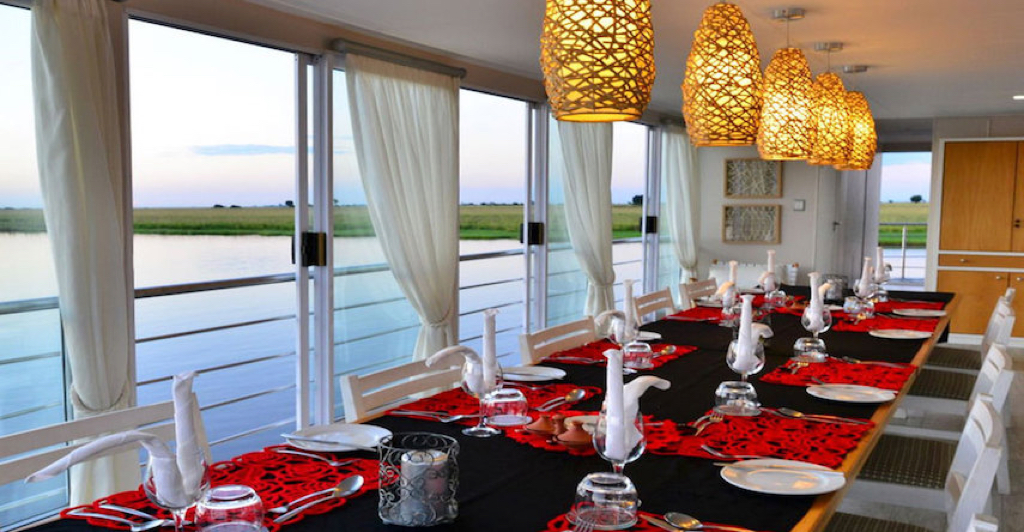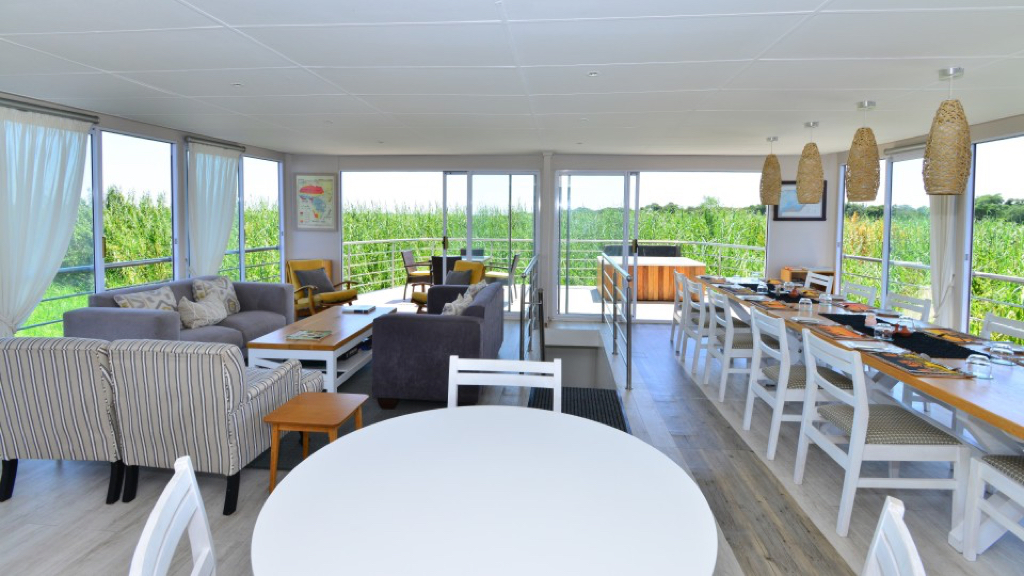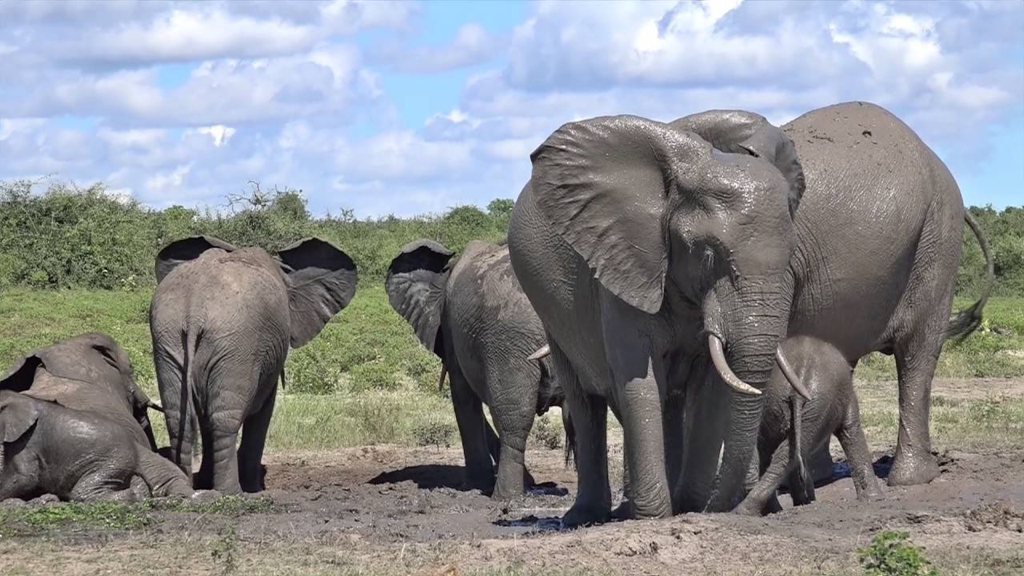 As you lie on your king-sized bed, spot an elephant grazing on the riverbank nearby, or see a fish eagle diving for its prey. On the upper entertainment deck, a spacious lounge and bar area encourages you to take time out while there's also a plunge pool that's perfect for a refreshing dip. After a day spent doing as you please, fall asleep with the calls of hyena or even a lion drifting through the open doors of your cabin.
The crew will pamper you with unaffected warmth and generosity, doing whatever they can to make this trip memorable. And as if their hospitality alone isn't something to remember, the wildlife viewing will definitely remain in your memories for a lifetime. As you drift down the Chobe River, you will be exposed to incredible game viewing from several mooring points along the Chobe and Zambezi Rivers. Hop on the smaller tender boats and view wildlife from the water: a completely different experience from a game drive, as animals are more relaxed and at ease.