THE CAMP
Located in the rocky outcrop that forms the top of the Wogakurya Hills, in the very north of the Serengeti, the camp is afforded spectacular views out across the surrounding grassland plains that run north to the Lamai wedge and the Masai Mara in Kenya. At around a 30 minute drive to the Mara River crossing points, this is a stunning location with interesting rock formations and very good game.

Lemala Kuria Hills is beautifully situated, with the majority of rooms having a rare and remarkable view over the Serengeti sunset. With the Mara River only a half an hour game drive away, river crossings can be expected from mid-July to mid-November. During this season, drives are taken in modern Land Cruisers that have the security of the roof but are not closed-sided.

This permanent lodge boasts modern glass-fronted bedrooms looking out onto a private deck. Each room also comes equipped with a private plunge pool which is a rarity on safari. The bathrooms are appointed to a very high standard, as are the rooms - but we feel this strays maybe a little too far from the authentic safari feel and atmosphere that we love.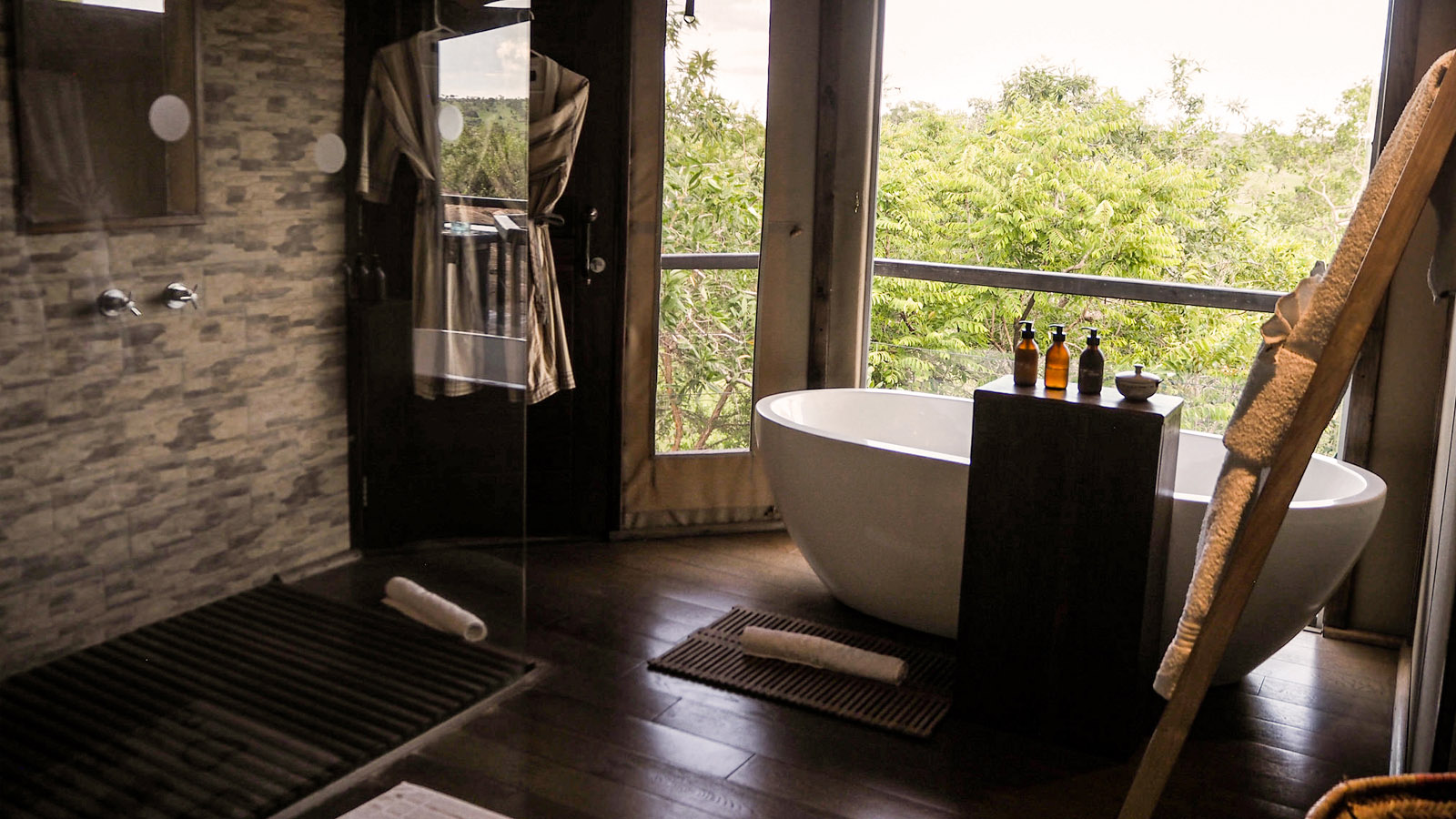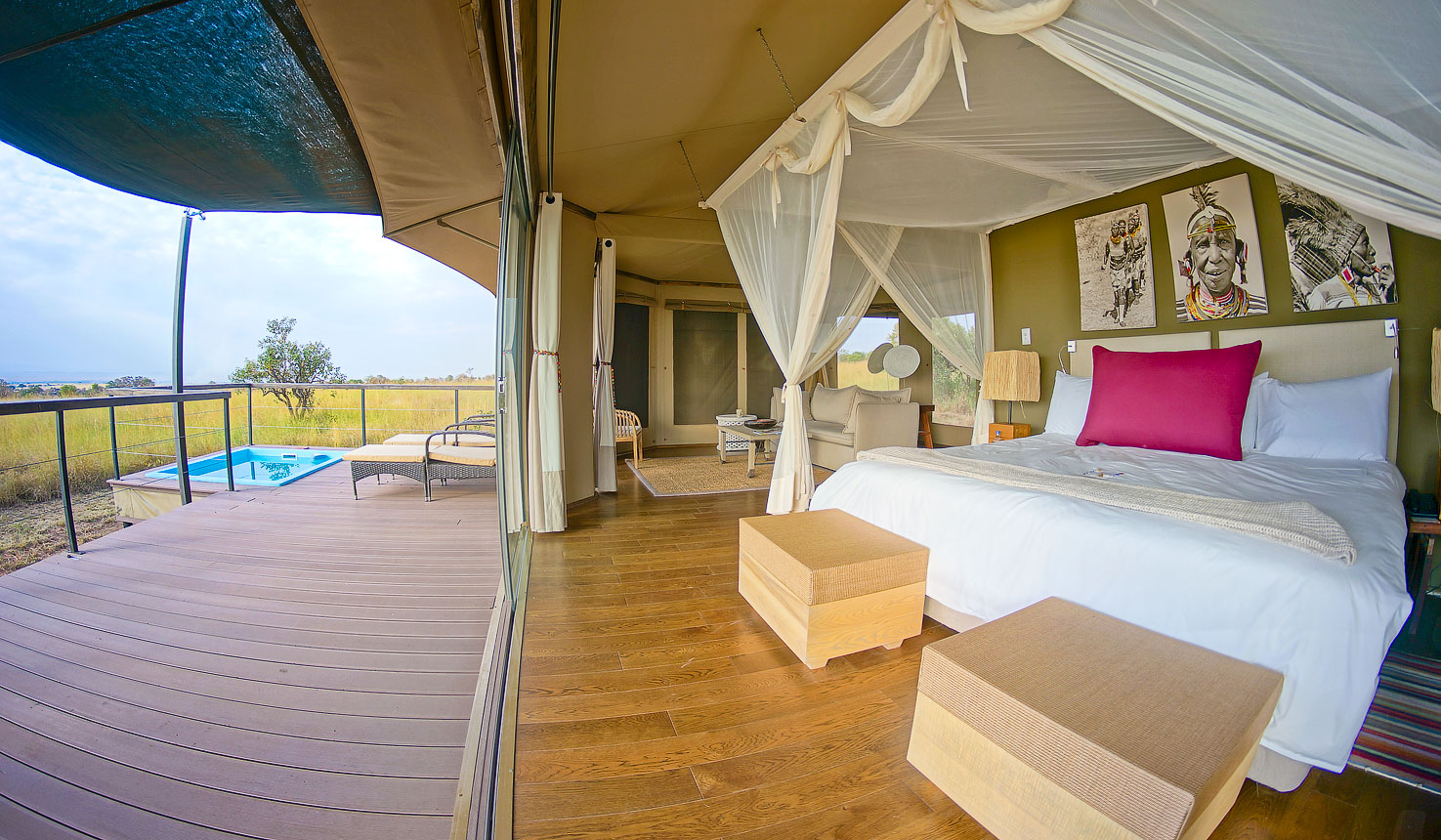 This northern area of the Serengeti has resident game year round but really comes into its own from around the start of July until the end of November, when the migration herds are in the region. Due to the nature of the main rains, many of the driving routes are washed away each season and, as such, it gives the drivers license to head where they like (to a certain extent) which means that you are afforded the possibility of both walking and driving off road in the region.